2022 most popular first aid products
Posted: 2022-11-23 13:36
In 2022, the turbulent world situation has caused a new wave of military first aid products boom.
As a professional Chinese first aid product manufacturer, we have summarized some of the most hot-selling first aid products for this year.
2022's most popular spin-on tourniquet, consisting of a sturdy nylon belt and a nylon rod. This one-handed tourniquet has saved many soldiers suffering from potentially fatal injuries such as bleeding extremities.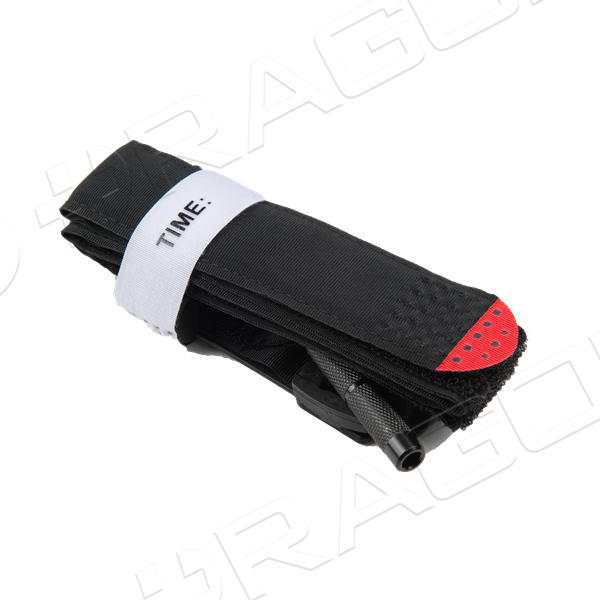 Emergency blanket is made of PBT, with good warmth, affordable, easy to fold and carry, etc.. Emergency blanket has been known by more people after the accident of marathon runners losing temperature and dying during the race. It also has an irreplaceable role in the war. It could not only keep warm, but also waterproof and windproof, and can be used as a simple raincoat. Eye-catching gold and silver also allow it to be used for wilderness distress.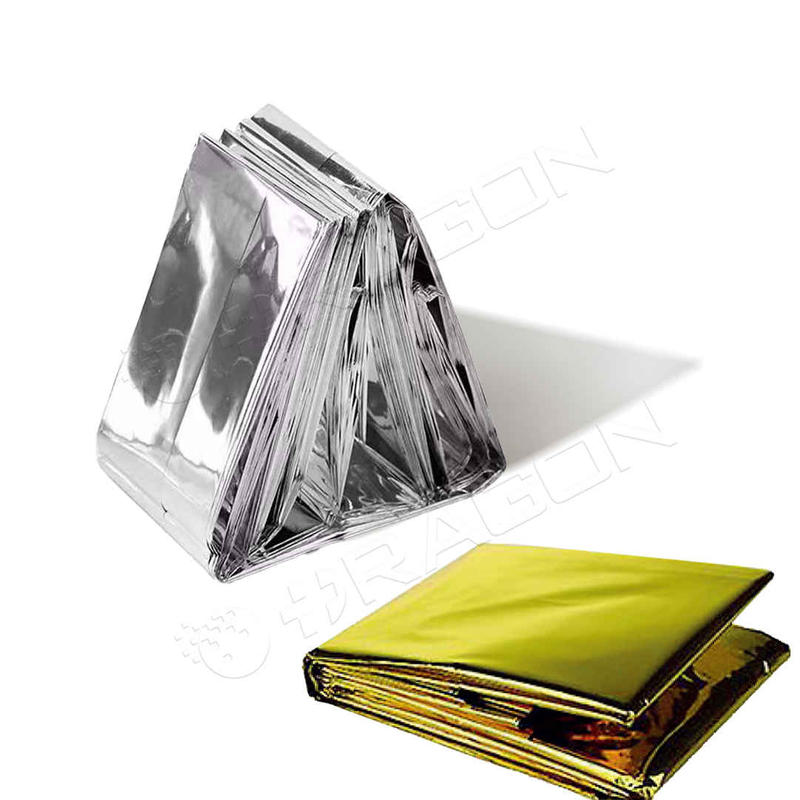 Open pneumothorax caused by penetrating injuries or sharp injuries could lead to the wounded unable to breathe, forming an open pneumothorax, which could seriously lead to shock. If there is an obvious wound in the chest wall into the chest cavity during the examination, the chest wall wound must be closed as soon as possible uwith a chest seal to change the open pneumothorax into a closed pneumothorax, while further examination of the injury and closed drainage of the chest cavity. The popularity of chest sealing patches has saved many soldiers with serious and seemingly irreversible injuries.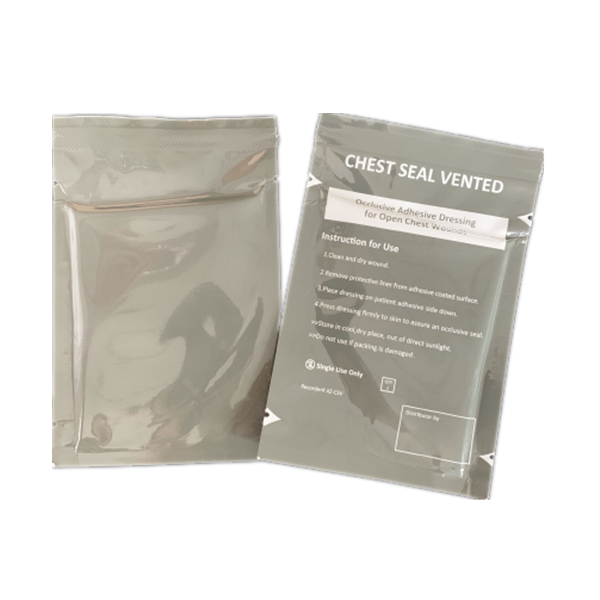 4. Pneumothorax

decompression

needle
This needle is usually used in conjunction with a chest seal to treat casualties who present with signs and symptoms of tension pneumothorax, releasing the gas in the chest cavity in time to allow the casualty to breathe normally.
These products are described for your reference.