Quality
As a customer,you rightfully expect the medical stretchers to consummate perfection with high quality. ?For this purpose, we offer you uncompromising quality, and a level of service support that meets your requirements one hundred per cent. Maximised manufacturing penetration enables us to reduce our production costs and offer you complete lines from a single source This is why Dragon world wide is so exceptionally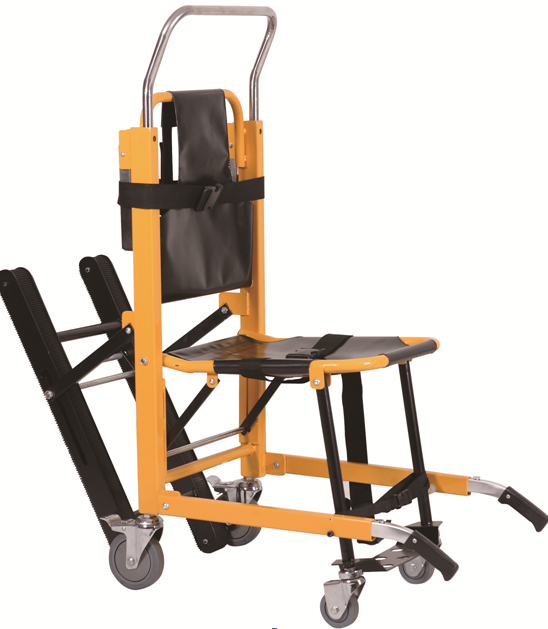 Sustainability
Sustainability is a key factor why customers choose to work with Dragon Worldwide.
Our commitment ,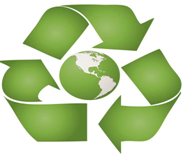 Not only to our customers,
But also the environment
Is what makes us the ideal chioce.

Right from the start, Dragon Worldwide' strategy has been geared to a sustainable future. We want to achieve more than just short-term success; we aim to create lasting values – for ourselves and no less for our clients. This is why we continually strive to upgrade our products and our corporate performance. This is how we tap into new markets, downsize consumption of valuable resources and gear ourselves to meet and master all the challenges the future may hold for us.
Social responsibility
Dragon Worldwide believes in building corporate social responsibility, both internally and externally. We view social responsibility as a top-down initiative and ensure that the full support and energy of our leadership is put behind all of our efforts.
Through the empowerment of our internal teams, our customers experience leading-edge service and capabilities.

Make our high quality products' footprint impacts all countries and time zones around the world.