WE ARE DRIVEN BY PASSION IN EVERYTHING WE DO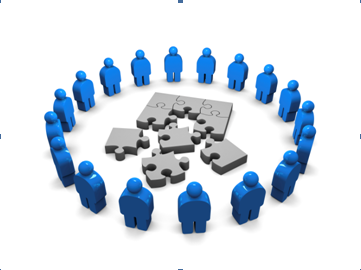 Our vision and mission keep us looking ahead while remaining true to our long-term ambitions as a company. Together they guide the decisions we make and inspire us to realize our full potential. They keep us moving forward, improving our business and optimizing our processes, so that we can be A Better Match for our customers.
VISION
We are committed to being the most innovative, responsive and reliable partner providing sustainable solutions for the emergency medical industry.
MISSION
We supply the best products to whom needs the emergency medical and guarantee the wounded person out of danger. We constantly challenge the limits of technology and services in order to offer our customers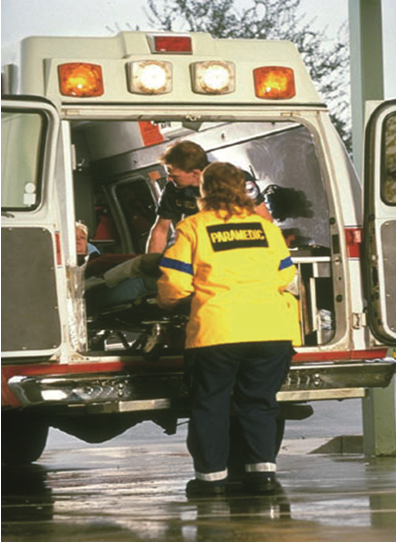 VALUES
Passion lies at the core of our values and is applied to every aspect of our work - from our desire to create the best products to the respect we have for our colleagues, our workplace and the environment.